The 'Why EY' of The Roughin' It Challenge
Our team is made up of Su, Sam, Megan, Di, Zach, Kai'en and Kaila. Some of us work together in EY's Infrastructure Advisory team; and, for two of us, our mum works in EY's Infrastructure Advisory team. 
In our work, we are fortunate to often work with government on complex social issues across the health and human services sectors. We are passionate about bringing our diverse skills and experiences to assist government in designing and delivering system, services and infrastructure responses that benefit our community. 
In much of our work, the common resounding challenge for people is finding safe, affordable and stable housing. Homes are more than just a roof over your head - they are connection to a community, they represent stability and they help form our identity. We believe all Melbournians deserve this basic and essential right, and we're thrilled to be supporting Launch Housing in its work to end homelessness. 


Thank you to our Sponsors
Louise Lovering
Anonymous
Andrew Mathewson
Tina Mathewson
Efraser
Katherine George
Roxy Shirvani
John Matthews
Andrea Simpson
Peter Christley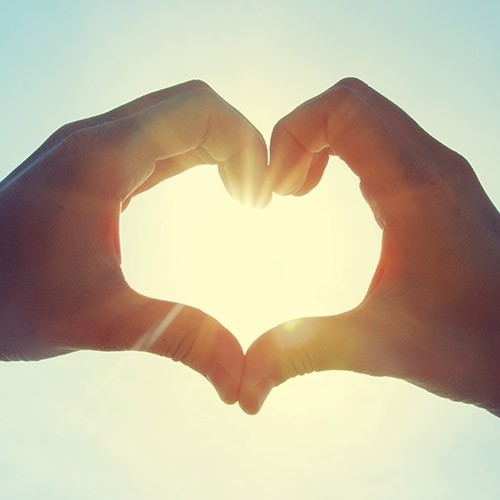 Kylie Tung
Richard Mills
Di White
Ruth A
Evelien De Bruin
Christopher Stewart
Zachary Han
Rebecca Lister
Lisa Shellie
Anna-catharina Truschner
Marina Huynh
Marina Huynh
Ruth Shellie
Thao Tran
Jacqui L Barker
Michael Daly
Catherine Therese
Tom
Megan Shellie
Lucy O'brien
Chrissie Mathewson
Gen Schreiber
Ieva
Sam Lister
Alex Collins
Anonymous
Beatrice Tech
Mark Samson
Steph Chan
Andrew K
Tom Lister
Alison K
Erica Boucher
Georgie Gates
Maria Pham
Sarah
Sophie Vu
Sue Beechey
Nikko Riazi
Marjorie Tang
Grace Zhang
Melissa Tokkuzun
Kim Goh
Derryn
Andrew Thomas
Jane Lister
Debbie Adelson
Ken Bame
Julia W
Katie Mcnamara
Carol E
Michael Crinall
Claire Rapson
Zachary Han
Wesley Chai
Ian Lister
Kara Bolton
Graham Andrew Wederell
Oq
Anonymous
Gemma Birthisel
Sila